Call us at 1-205-485-4413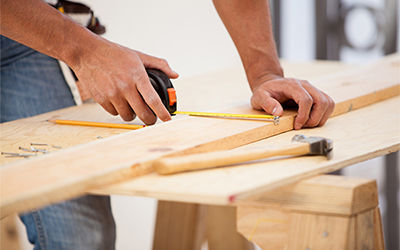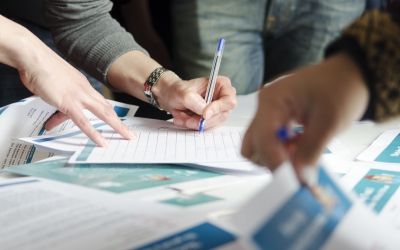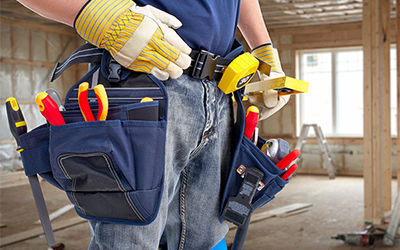 Machine Up-Grading
We know when machines get old and out-dated you loose performance from your machines. That will cause your production to decline and you end up loosing money. We will fabricate, re-build and/or perform preventive maintenance on your equipment at your discretion. Rebuilding your machine will upgrade it to today modernized machines , making it more productive. Fabricating your machine would alter the manufacturers design, making it more productive. Preventive maintenance would restore all of your machines components back to new.

Things keep on breaking

We will take care of all your maintenance problems. Whether they are at home of at your business, we will take the headache off of your back. If it is fixable we will fix it for you. We can and we will save you money.

Our Goal

You as our customer will get the up most respect and best quality work. Will make sure you are very satisfied with our work and performance. We also will make sure you get your money worth. I can't express how delighted we will be to serve you!

Welcome to Precision maintenance



We don't quit till we get you going!

Do you have maintenance needs around your home or business? Give Precision Maintenance a shot. With 22 years experienced in the electrical field and 20 years with maintenance technology experience certified from Beville State Community College, we can and we will get your problems fixed and going!
Our machine upgrade and trouble shooting experience is valuable in the maintenance industry for you. Because most companies will charge a ridiculous amount to rebuild or upgrade your machine. We know it is expensive to do any kind of rebuild or upgrade and we promise you that we will do you right at any job that we do for you!
We don't just fix or upgrade machines; we can upgrade areas around your home or office. See our Services page for more details.